Industry
Startup, Entertainment
Services
Android Development , iOS Development, Mobile UI/UX design
Technologies
Firebase, Java, Android SDK, MVVM, Swift UI Kit, Kotlin, Android Studio
Eleven Kings Game, the first football manager game developed in Azerbaijan is a project realized by Crocusoft LLC. The game was presented at the World Football Summit 2019 (Madrid) by Orkhan Rzayev. Eleven Kings continues to attract football lovers from all around the globe.
A perfect working, nicely designed and the successful project could only be created by such a professional and humble team.
Manage your own king players and get the top ranks for your football club. Take control of the club, set tactics, transfer players, join tournaments and become the legend! Prove your skills as a football manager, let the world know you!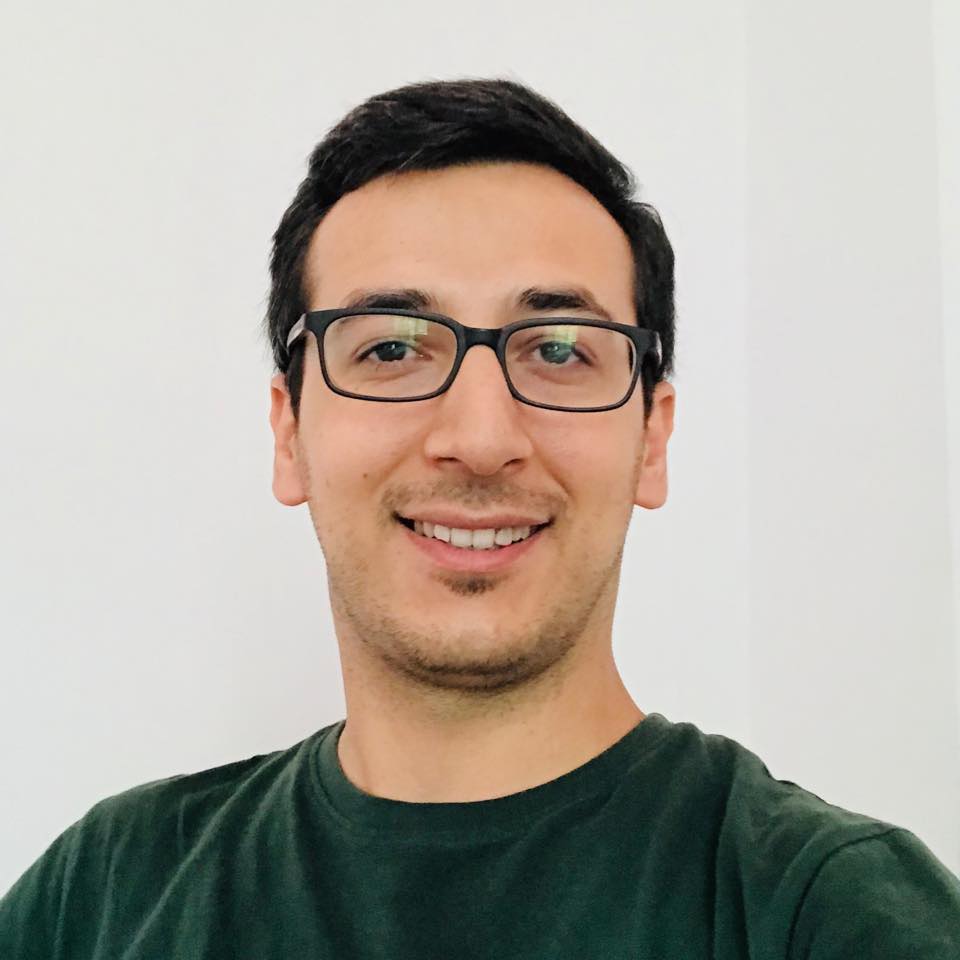 Orkhan Rzayev
ELeven Kings Game - CEO
The Crocusoft Team has professionally developed the initial version of our startup project. I am sure that working with this team will be a successful start for all projects.
Did you like it?
We'd love to help you out! Tell us a bit about you and your awesome project, then we'll be in touch.